MAKE 2018 THE YEAR AUTISTIC TEENS AND ADULTS DIVE INTO DISCOVERING THEIR CAREER MATCHES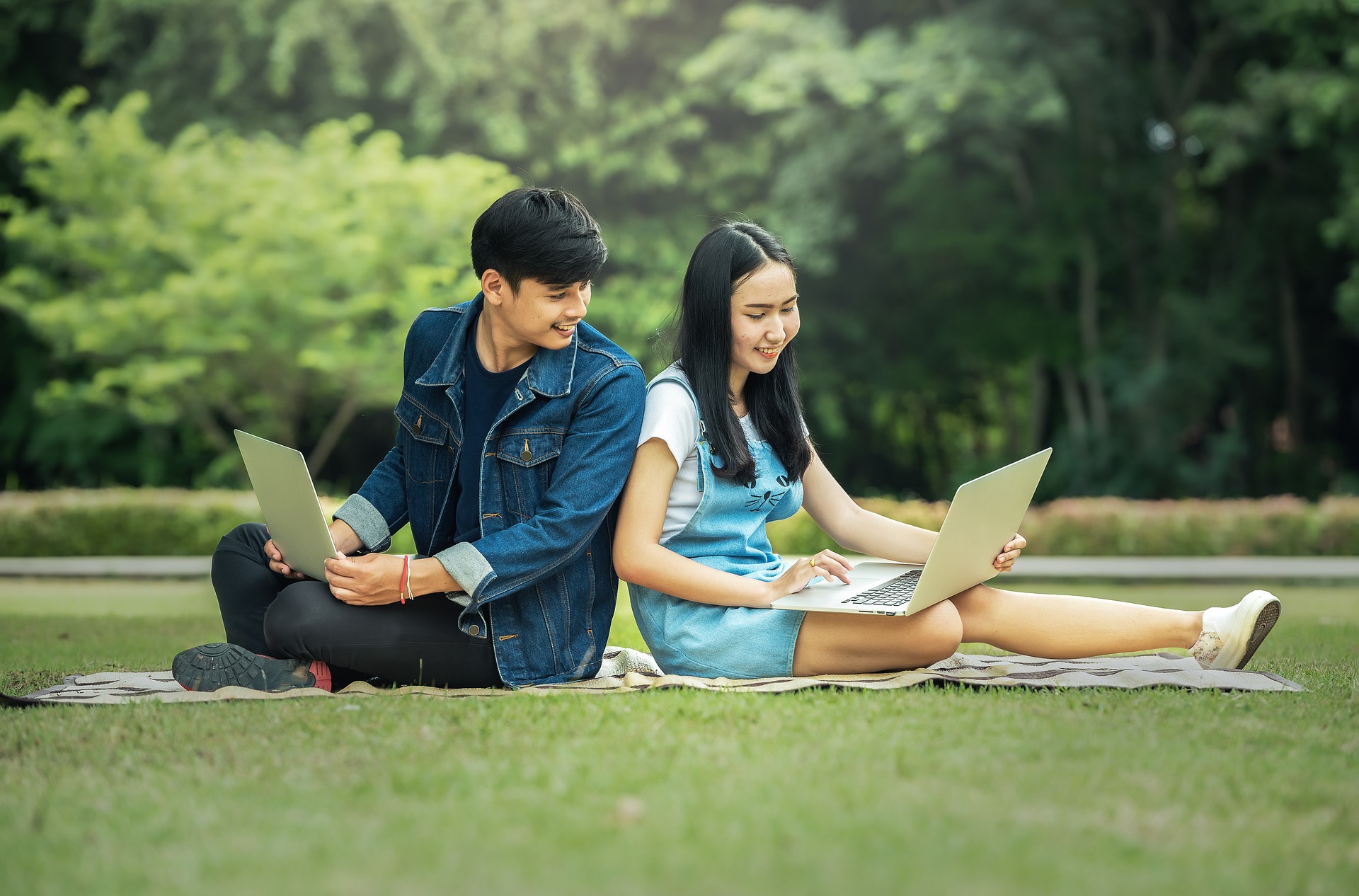 Many parents with teens and adults in transition are uncertain about the kind of job or career that is right for them. You don't have to fall off the cliff!
The Strengths and Career Index (SCI) is a tool to engage students in career self-discovery about who they are and the work they may love to do.
Adolescents and young adults  can take it independently or with the assistance to discover their unique talents and abilities, then receive a printout of customized career matches to jump start career exploration.  Individuals with autism, ASD, ADHD, learning disabilities and At risk have found the (SCI) as a valuable first step before getting started with career readiness.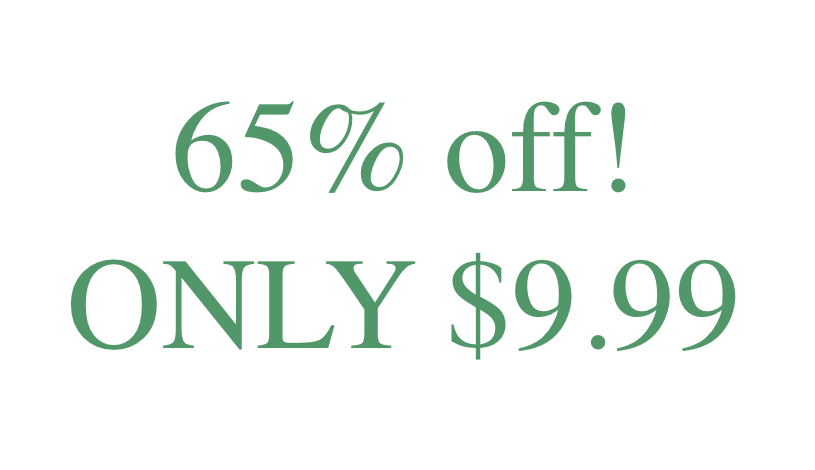 These tools were created based upon my 15 years of research and 3 decades of teaching and professional experience with teens and young adults. Importantly, I continue to walk life out with my adult son, Trent, with autism.
There is a 100% guarantee on your satisfaction in using the Strengths and Career Index.
Sincerely,
Dr. Jackie M. Marquette
USE OFFER CODE: INDEX65
Expires 1/28 Midnight Eastern Time
    The Power Practices Student Workbook
                        Guides and Engages Career Readiness!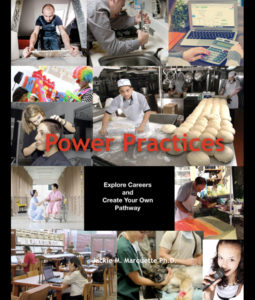 VIDEO: Creating Successful ASD Employment
.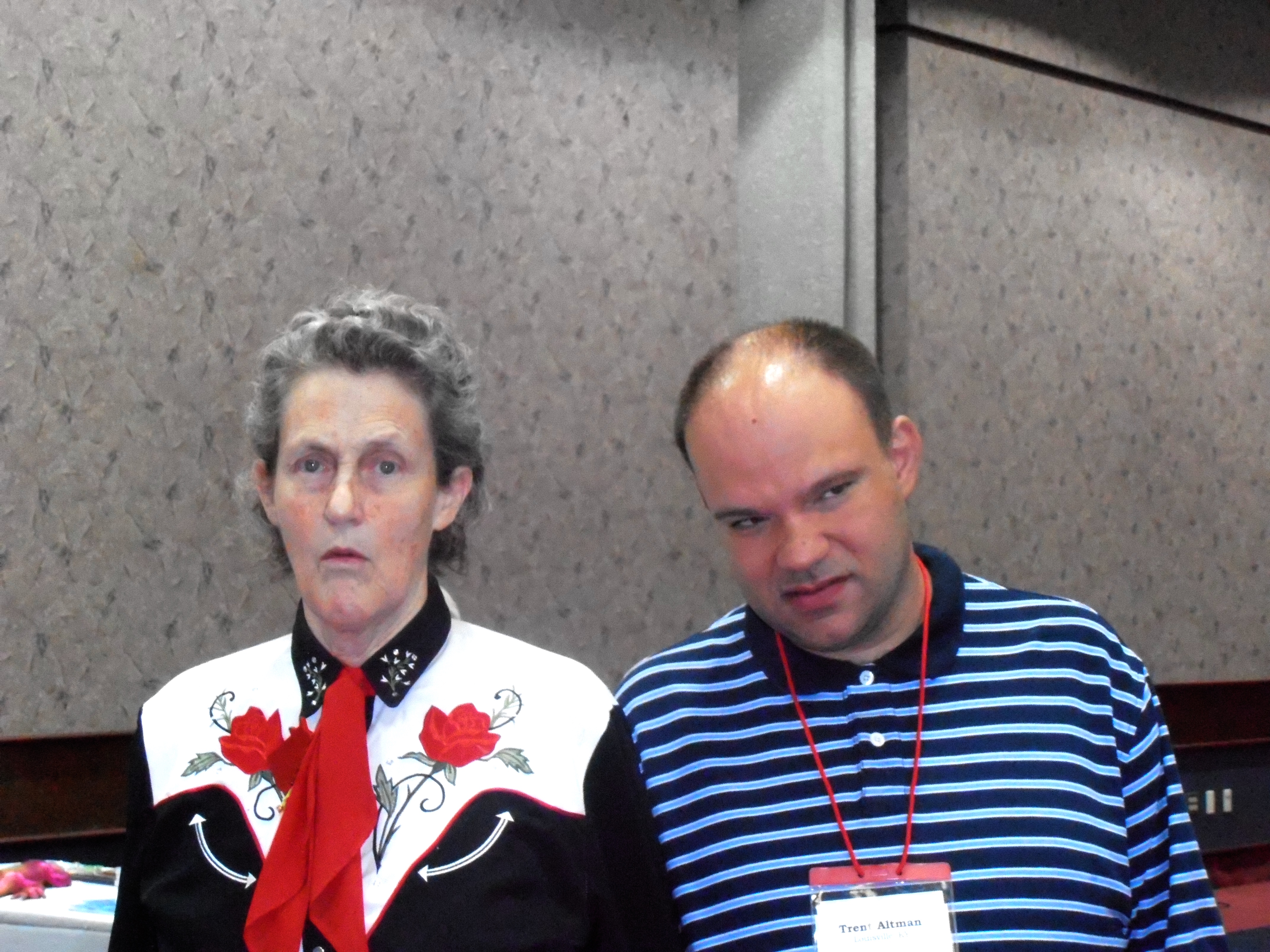 "Helping people to find the right career is really important. Finding a
    career that used my abilities in visual thinking and art helped me to be
                                                                     successful.  The most successful career uses a person's strengths."                                                             
                                     ~Temple Grandin
      Photo taken at Future Horizons Conference in Louisville, KY in 2014
 Temple Grandin with Trent Altman